In January, Twitter had asked for applicants to try out its beta testing app which was released in March with the name Twttr. This app has an entirely new layout and different tweet reply streams that Twitter wanted to try. Twitter's conversational test of adding labels to tweet reply streams in order to clarify them is moving past the Twttr beta test app. These labels will help to identify who's replying to whom.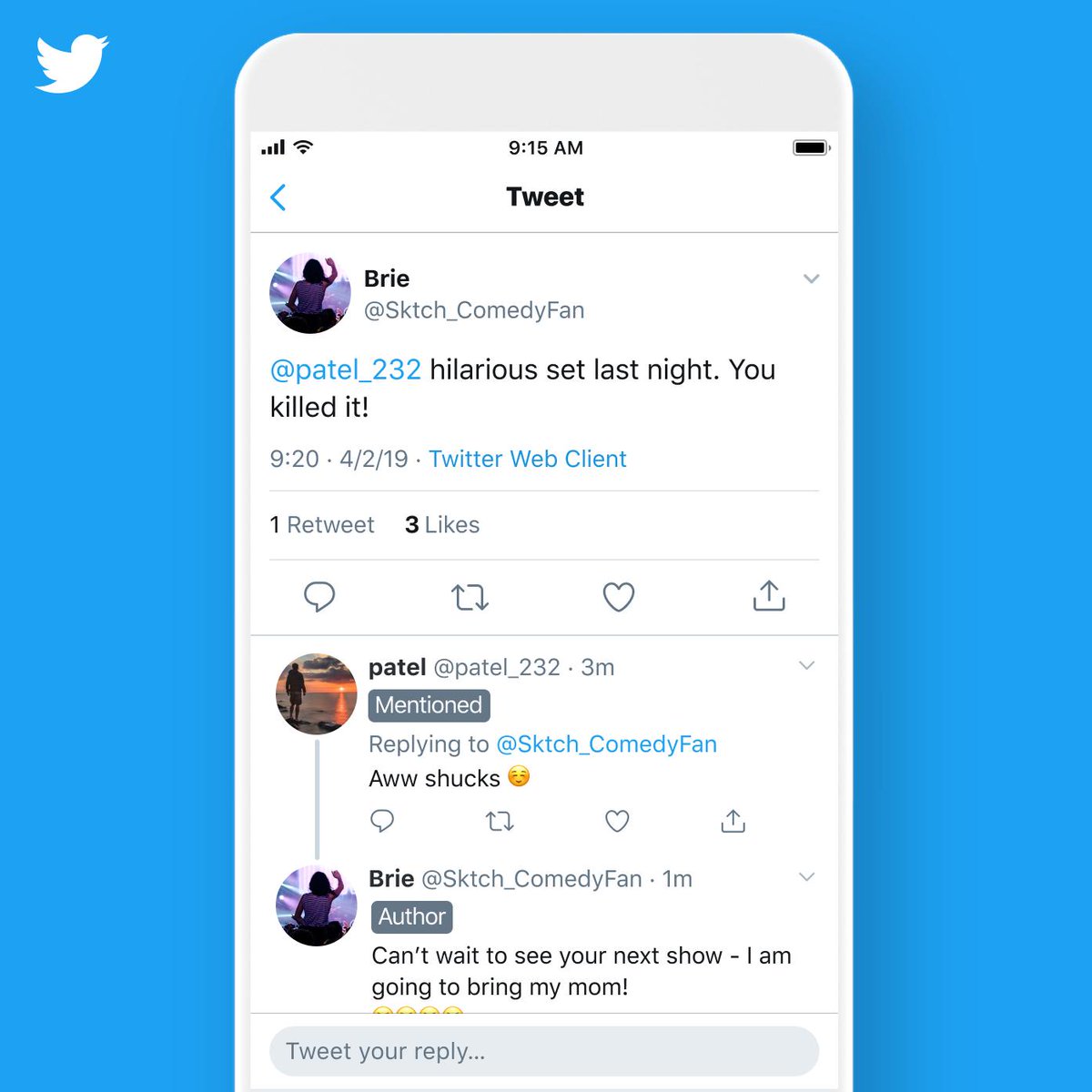 Twitter has added three new labels "Author", "Mentioned" and "Follower" in the tweet reply streams to aid in distinguishing responses. In the beta test app Twttr, a version involving colour-coding responses is being already tested. In that version, responses from the author and mentioned are highlighted with different colours.
Twitter's rationale behind this move is that it can be hard and confusing for non-users to understand the reply streams in their current form, which is resulting in potential user staying away from the platform. Twitter has the usage data to understand what's ticking off users and knows what it is doing so far to take this test to the next level.
The live variation with the labels and the colour-coded version both have their own visual appeal when it comes to their use in the reply stream. The colour-coded version certainly looks good in terms of engagement. In the test app, the colour-coded reply stream opened to mixed responses from the users. Some of the users say the stream is easier to follow whereas some have criticized the way the reply stream looks like chunks and blocks. Early reports have indicated that the thread does become difficult to follow if it branches out for long. Only time will tell whether this move will have the desired impact on Twitter's usage rate or whether it will be enough.