The photo and video sharing platform Instagram is testing a new feature which will separate new and old likes on your posts. This will be helpful in distinguishing the latest activity and actions taken on the post. Twitter user Jane Manchun Wong reported this development on her profile recently.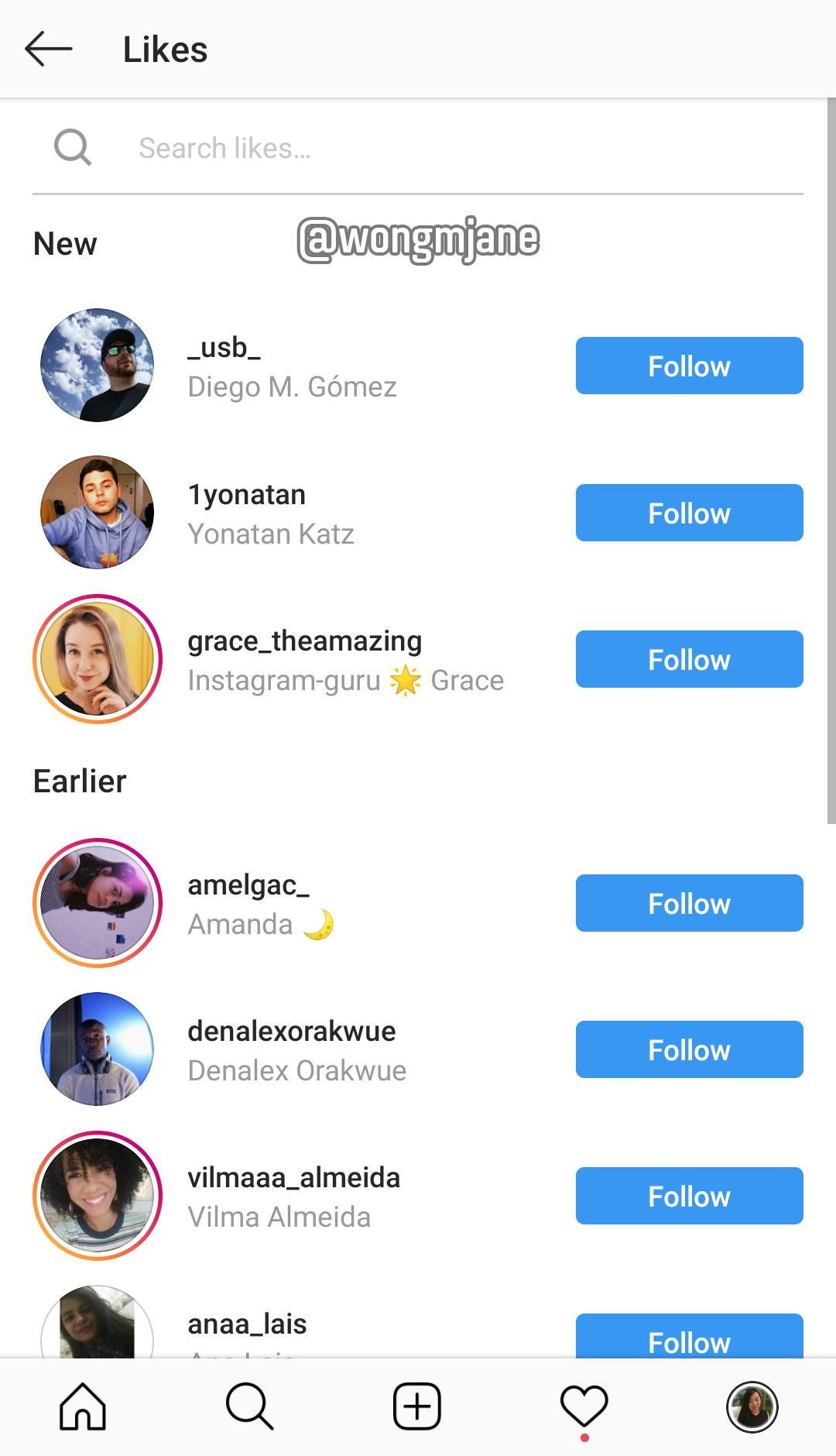 The likes accumulated on a particular post are separated into New and Earlier. According to reports, this functionality has been in testing for the last few months on Android but will be a new addition on iOS if it is rolled out.
This feature can prove to be helpful to businesses to track the latest activity, gaining fresh insight into the audience their post is appealing to. This provides a chance to interact with individual users based on their interests. This small Instagram update can go a long way towards optimizing the marketing strategy.
Instagram hasn't forgotten its creator accounts. A new feature was spotted by user Talal Alsardy and shared by Matt Navarra. Instagram is testing a new feature providing creators with an option to look at the number of people following and unfollowing them separately. This is further represented with charts as well. This feature will give additional insight into account performance for individual creators.
As of now, this feature is not available on regular business accounts. It can be helpful there as well. Instagram could incorporate this feature as a part of business insights, making it available to all business accounts in the future.
These updates seem to be minor tweaks at first glance. It will be interesting to see where it fits in the larger scheme of things. As Instagram continues to update its tools, they identify new areas of improvements. There is no doubt that these two updates will prove to be highly effective in optimizing a business' marketing strategy.