You might have found your ideal face wash and used a decent moisturiser. But sometimes, skin still needs proper service to cure unexpected breakouts, dry patches, or chronic dullness. This is where today's best face masks come in which you can use.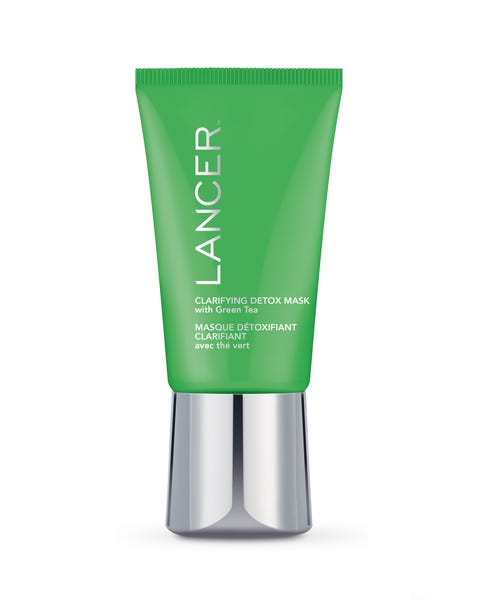 Best for acne-prone skin
Clay-based masks are used for acne-prone skin. Green clay absorbs excess oil, while a heavy dose of sulphur penetrates the pores to target both blackheads and whiteheads as well. Use it weekly to both tackle existing breakouts, and prevent future ones from forming also.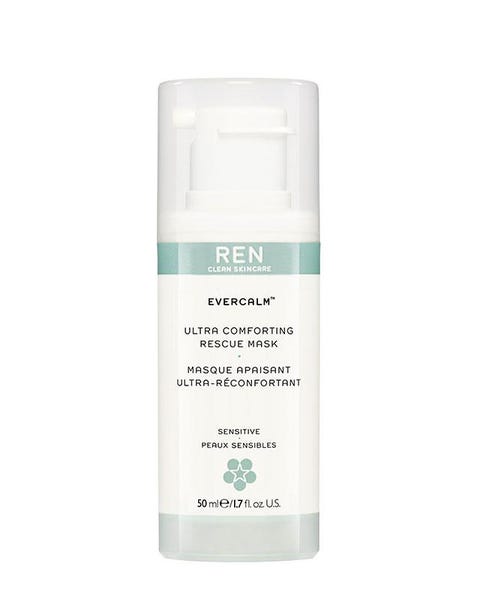 Best for sensitive skin
An easily upset complexion will love REN's Evercalm mask pretty much. It hydrates without suffocating and contains nourishing natural extracts to fortify the skin barrier as well which instantly bringing down redness and irritation from your skin.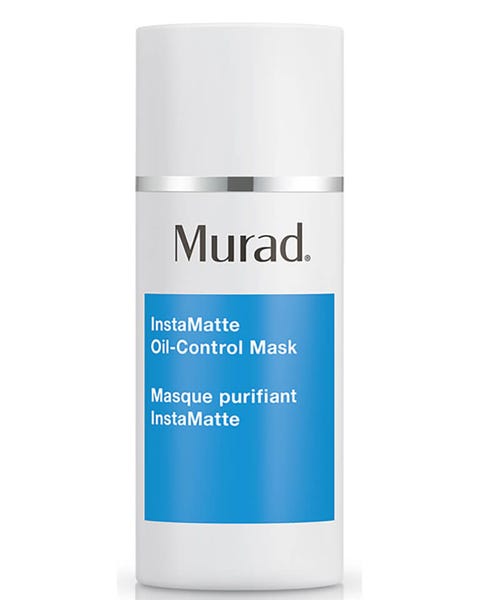 Best for oily skin
Many products for oily skin available which are mixed with alcohol, and simply strip the skin barrier into submission too. Leave those harsh scrubs and foaming gels on the supermarket shelves, and invest in Murad's excellent oil-controlling mask instead which you will give you an oil-free look. A few minutes with this deep-cleansing treatment in the morning, and you'll get a glowing look until evening.
4. REN
Best for a quick fix
You don't always have time for a lengthy skin routine, but that doesn't mean you wouldn't get a gorgeous look. REN's nourishing, oil-based facial sets to work in just one minute and it will make your tired, dull complexion look brighter and more toned in no time than it takes normally.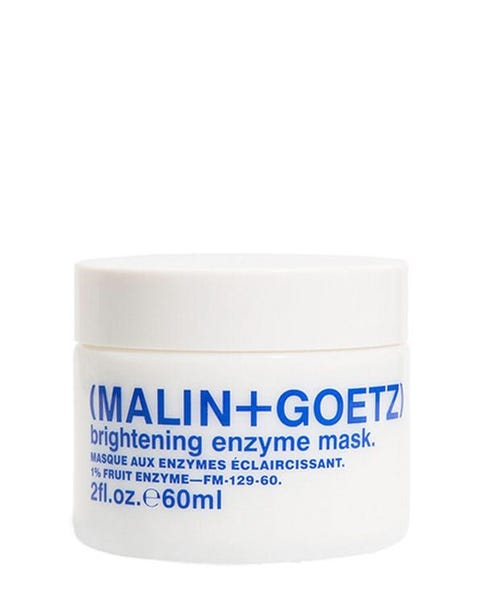 Best for dull skin
A cult hero, Malin + Goetz's enzyme mask falls under the 'resurfacing' category which certainly won't upset you even the most sensitive of skin. A jelly-like and also fragrance-free formula, it has fruit extracts, rather than aggressive alpha-hydroxy-acids and this will gently dissolve dull skin cells and this will reveal brighter, clearer skin with regular use as well.